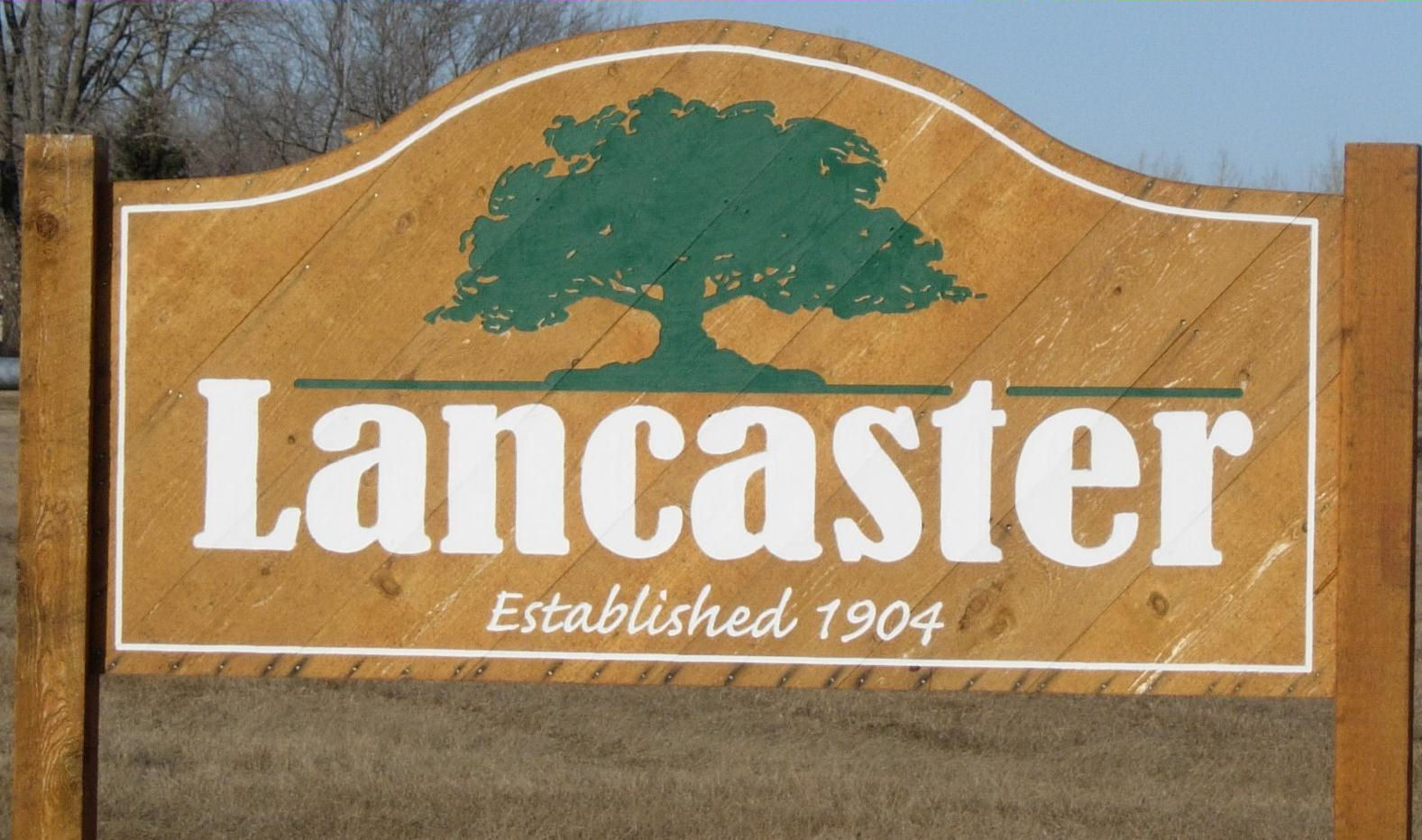 CITY OF
LANCASTER,
MINNESOTA
FOR SALE ON BIDS- BY CITY OF LANCASTER-Fire Department 2008 700 EFI Crew Ranger; front and rear brushguard; Half windshield and roof; 830 miles and 200 hours. For information or to view the Ranger call Keith Schmiedeberg 218-843-1802. Bids will be accepted until March 11th, 2015 mail to City of Lancaster Ranger Bid, P.O. Box 97, Lancaster MN 56735. The bids will be opened at the city council meeting in the Lancaster City Hall at 7:30PM. The city reserves the right to refuse any and all bids. Winning bidder will be notified by March 16th and expected to make payment and pickup the ranger by March 31, 2015. Payment must be made with certified check only.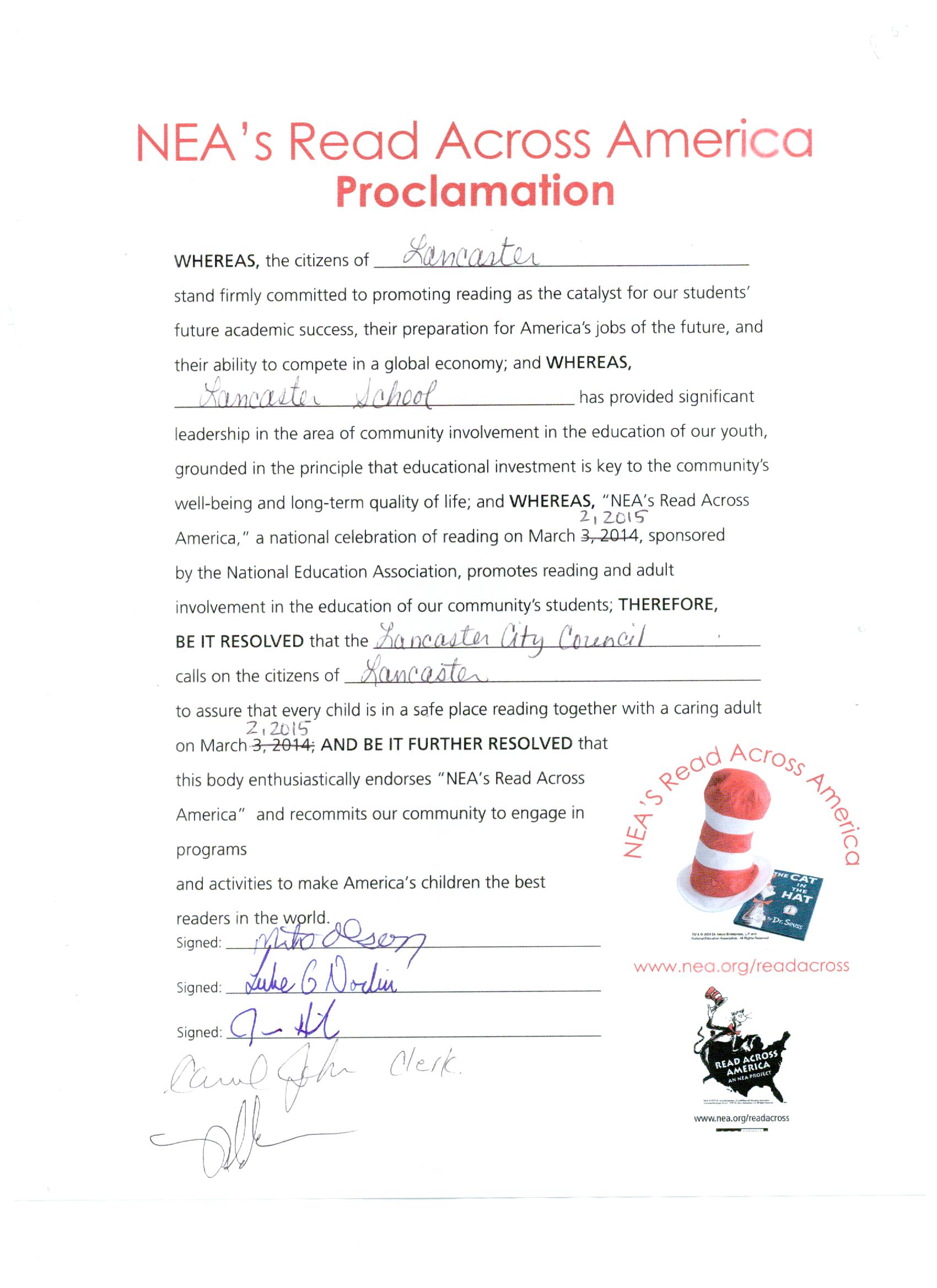 The City of Lancaster is a progressive community in the far Northwest Corner of Minnesota located in Kittson County. We pride ourselves in being community and civic minded. We have an active economic development plan with a community revolving loan fund to aid businesses within the community.
The City of Lancaster has a nine hole grass green golf course and a beautiful campground nestled in a grove of oaks and aspens. The city park has hiking and cross country ski trails. Hunting and wildlife viewing opportinities are endless, with over 30,000 acres of state land within the county.
Downtown Gazebo Park on Central Avenue

Lancaster City Park & Campgrounds on US Highway 59
In accordance with Federal Law and U.S. Department of Agriculture policy, this institution is prohibited from discriminating on the basis of race, color, national origin, age, disability, religion, sex, familial status, sexual orientation, and reprisal. (Not all Prohibited bases apply to all programs).
Other links: Lancaster Riverside Golf Course | Lancaster Public School