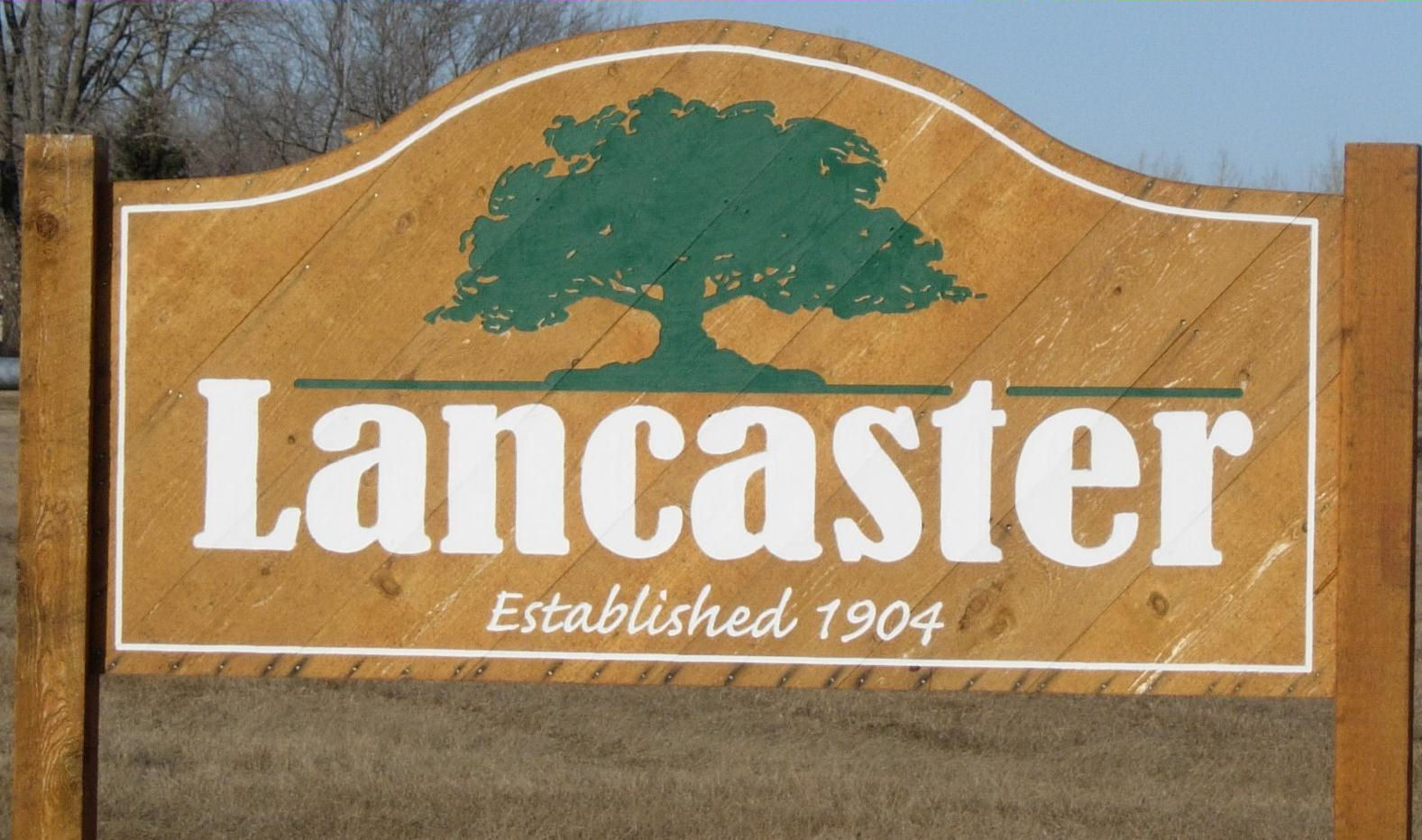 CITY OF
LANCASTER,
MINNESOTA
LANCASTER CITY COUNCIL PROCEEDINGS
The Lancaster City Council met for a special meeting on Wednesday, December 29, 2010 at 7:00 p.m. in the City Hall. The following members were present: Rice, Olson, Stenquist & Swenson. Nordin was absent.
The purpose for the special meeting is to review a request by Podco, LLC and United Valley Bank for the city to subordinate their collateral position to United Valley Bank. Podco submitted collateral information to the city that shows that the city would still have adequate collateral even after the subordination. Rice read the Subordination request, the subordination allows United Valley Bank to provide a revolving line of credit. Olson moved to accept the subordination request and allow the execution of the Subordination document provided by United Valley Bank, second by Swenson and carried.
Meeting adjourned at 7:15PM.
Gary Rice, Mayor
Other links: Lancaster Riverside Golf Course | Lancaster Public School